Our team has medical, life sciences business, and entrepreneurial expertise.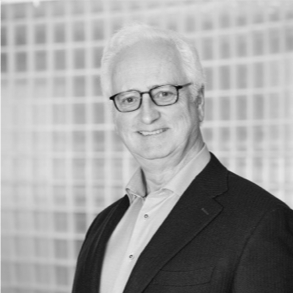 Dr. B. (Bernhard) Klaassen
Founder & Managing Director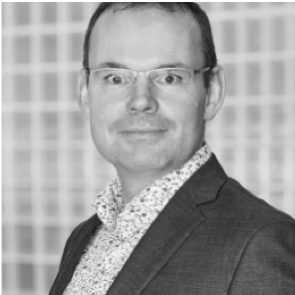 Drs. R. (Ronald) Kazius
Operations & Manufacturing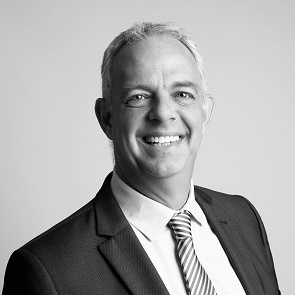 Drs. B.C. (Bram) van Dijck
ComfortPat B.V. is always welcoming enthusiastic teammembers that are committed to improving the world of healthcare and are eager to contribute to a digital health revolution.